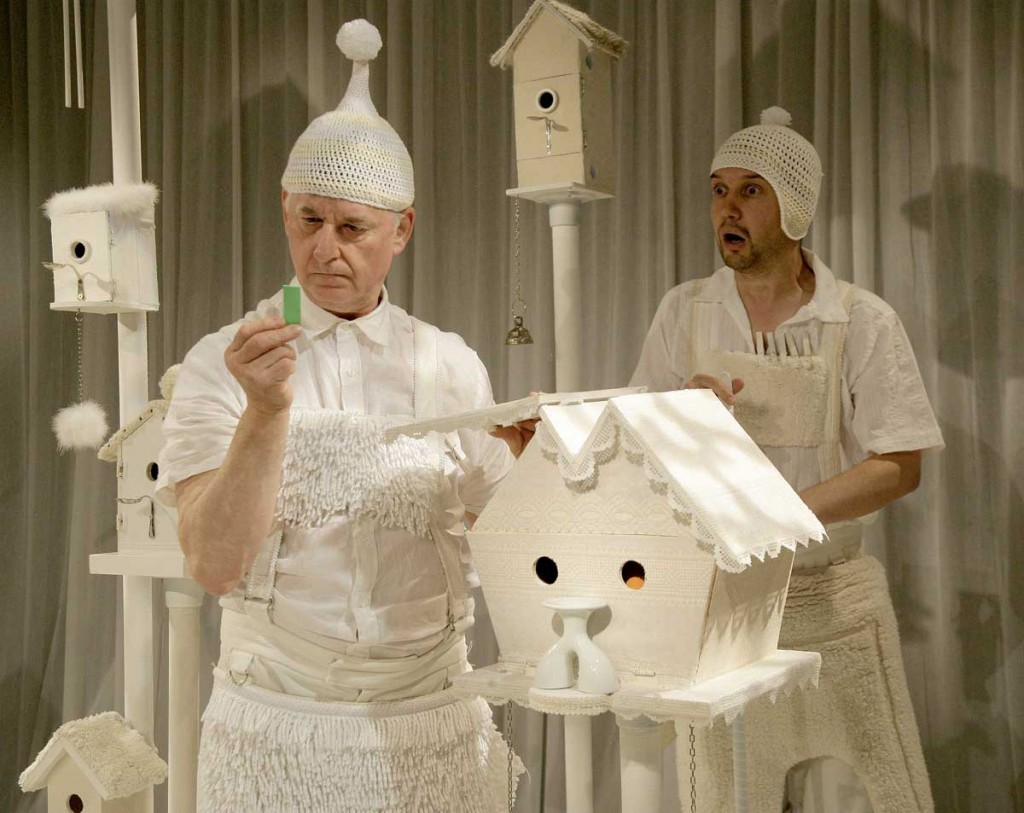 [Image: White, by Catherine Wheels Theatre Company, presented with the support of Penrith Lakes Development Corporation, Penrith City Council & Arts NSW]
Partnerships – working together
Penrith Performing & Visual Arts gratefully acknowledges our partners and supporters – they are an enormous part of what we do and are a vital element of our success.
We work with partners across many areas of support and endeavour, including:
– financial;
– technological;
– organisational;
– provision of specific resources (such as instruments and materials for students and performers);
– distribution;
– communications;
– media coverage; and
– specially tailored reciprocal arrangements.
Becoming a Partner
Partnering with Penrith Performing & Visual Arts offers your business the opportunity to genuinely connect with our community in a creative way through support for The Joan, Penrith Conservatorium of Music and Penrith Regional Gallery & The Lewers Bequest.
Partnering with The Joan
The Joan occupies a strong place in Penrith – not just physically (although that is indisputable), but in the hearts and minds of the thousands of people who come through our venues every year, whether to see a high-end international quality performance, to see their own children on those same stages, or to learn an aspect of the performing arts for themselves. The Joan is the creative heart of the Penrith and lower Blue Mountains community and support for us offers partners alignment with this unique community-focused, highly accessible – and also high quality – brand.
Partnerships also enrich at a local level, offering benefits back to the community where they really make a difference. For instance, supporting the community access element of a production – providing support for free or reduced cost-tickets to those who couldn't otherwise attend – offers huge social return for your business and is a great basis for a long-term partnership.
We are also able to offer partnerships that support creative engagement for students, young people and people with disabilities.
There is no one-size-fits-all approach to partnerships for any organisation, and we'd love to discuss tailoring an arrangement to suit the needs of all parties in each circumstance. At the base of each partnership exists benefits across brand and marketing alignment, and awareness of our partners to our audiences at our venues. This may include logo presence and exposure on advertising, postcards, press releases, website, invitations, in our foyer and on posters and other materials.
Partnering with Penrith Conservatorium of Music
From music for toddlers to one on one training in most instruments Penrith Conservatorium of Music (PCoM) offers something for all ages and abilities.
A partnership with PCoM is a show of support for life long learning and an acknowledegment of the importance of quality education for all.
Every year hundreds of students are educated at the Conservatorium and are enriched by their experiences.
Partnering with Penrith Regional Gallery & The Lewers Bequest
Each year tens of thousands of visitors delight in the Gallery's dynamic exhibitions, events, education programs, splendid gardens and weekend café.
Within its beautiful heritage setting the gallery aims to develop and maintain a visual arts centre of excellence and diversity for the enjoyment and benefit of the people of Penrith, the surrounding region and beyond.
Our Partners & Sponsors
The Joan Sutherland Performing Arts Centre is assisted by the NSW Government through Arts NSW and is proudly supported by Penrith City Council. We also work with partners in our community and are grateful for the opportunities these partnerships present.
Celestino

Down Syndrome NSW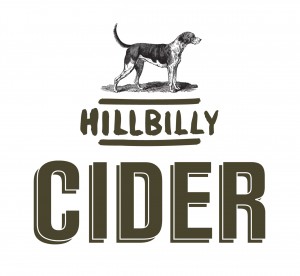 Penrith City Council

Penrith Lakes Development Corporation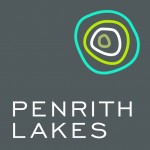 Trade & Investment NSW (Arts NSW)
Mercure Hotel Penrith