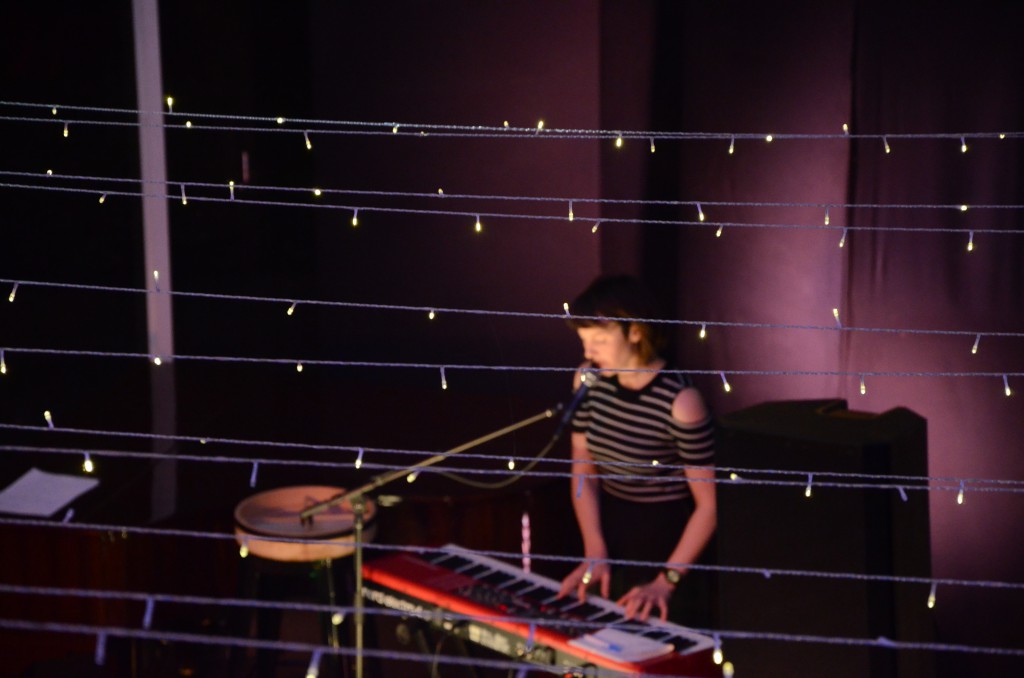 FRIDAY NIGHT LIGHTS
FRIDAY NIGHT LIGHTS is a pop-up event from 5.30pm – 7.30pm before a Friday evening performance here at The Joan in one of our great lounges.
Think tempting cocktails, fabulous-and-filling finger food and a cosy atmosphere with plenty of comfy nooks. A perfect way to wind down from the week before enjoying a show.
Local singer-songwriters and musicians will be performing at each FRIDAY NIGHT LIGHTS bringing you an eclectic range of styles from funky soul and blues to prog-rock-tronica, smooth tunes, folk and acoustic pop. For more details and performer announcements check this website closer to each night. We'd love to see you there!
FRIDAY NIGHT LIGHTS – 2017
May 5 - Chicago (FNL performer Merpire – Rhiannon)
May 12 - Chicago (FNL performer Bonniesongs)
May 19 - Gnurra Gnurra opening (FNL performer TBC)
May 26 - Circus Oz (FNL performer Lisa Caruso)
June 2 - (FNL performer TBC)
June 9 - St Paul's Grammar School's dance concert 'Ricochet' (FNL performer TBC)
June 16 -  The 7 Stages of Grieving (FNL performer Mi-kaisha Masella)
June 23 - Flannofest(FNL performer TBC)
If you like the idea of seeing more amazing artists for FREE on a Friday evening over a few drinks and a bit of delicious food, keep an eye out for our summer concert series Sips & Sounds starting up in December over at The Joan's sister site Penrith Regional Gallery & The Lewers Bequest.
Friday Night Lights supporter – Celestino – our partner in creativity.