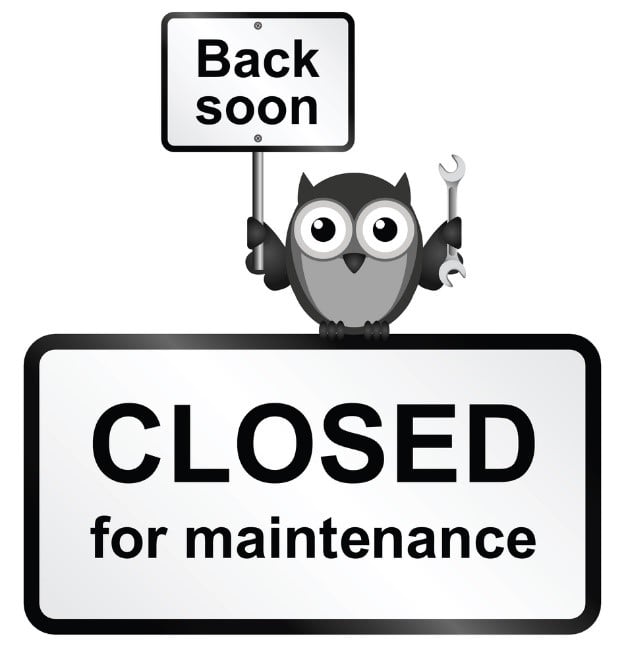 The Joan's Box Office will not be available from 9.30am – 3pm on Wednesday 6 June as we are upgrading our Box Office operating system.
Please do not try to book tickets during this time as you will receive a 'site down for maintenance' message.
If you are unable to wait until the system upgrade is complete please email boxoffice@penrith.city with your ticketing enquiry and we will respond once the system is running again and has been thoroughly tested. You may also phone 4723 7600 however email is a more reliable record.
Thank you for your patience – we are looking forward to having a more robust and dynamic booking engine to help look after our patrons in the future.