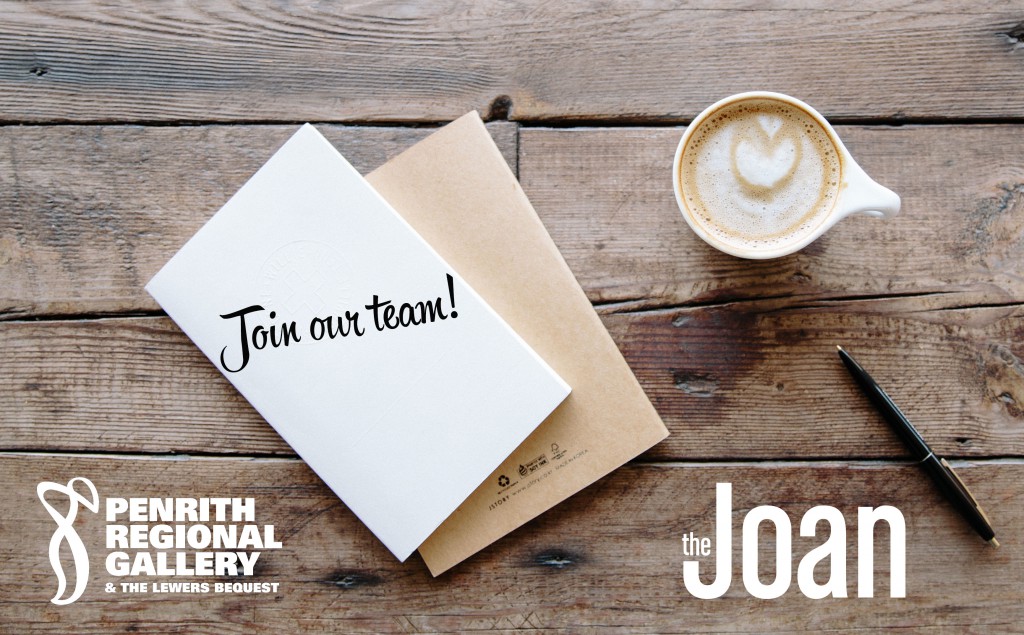 MARKETING COORDINATOR
PENRITH PERFORMING & VISUAL ARTS
FULL-TIME 12 MONTH CONTRACT (Maternity Leave Cover)
LGA Level 7
(Salary range from $57,185 plus 9.5% super and 17.5% leave loading)
Penrith Location
Here's a great local opportunity to advance your career in arts management and marketing. Penrith Performing & Visual Arts comprises two of Western Sydney's leading cultural institutions, the Joan Sutherland Performing Arts Centre and Penrith Regional Gallery and The Lewers Bequest.
We are currently seeking a motivated and enthusiastic self-starter with a passion for arts marketing to join our team as our full-time Marketing Coordinator. This position underpins the day-to-day marketing activities across the visual and performing arts in an organisation with exciting growth potential at the heart of the burgeoning Western Sydney region.
The Marketing Coordinator will work across a range of activities including publicity, promotion, distribution, communication, social media, content development, advertising, design, writing, editing, website updates, customer relationship management, general administration, database management and reporting.
If you love the arts and thrive on a fast-paced and dynamic work program then this is the job for you. You will need top-notch organisational skills, a solid grounding in marketing principles and the ability to work across multiple campaigns with competing deadlines whilst maintaining a good sense of humour and a commitment to creativity.
Download the Position Description here
Closing Tuesday 18 April (midnight)

HOW TO APPLY
Please carefully consider the Position Description, including the Essential and Desirable Skills, Qualifications and Experience, and prepare an application that references these. Include an up to date Resume and two referees, and email to:
Dave Garner, Business Manager, Penrith Performing & Visual Arts: dave.garner@penrith.city
If you have questions about the role please contact Krissie Scudds, Marketing Manager, Penrith Performing & Visual Arts: krissie.scudds@penrith.city
TIPS FOR APPLYING
Please always be sure to follow our Tips for Applying as you work through your application.