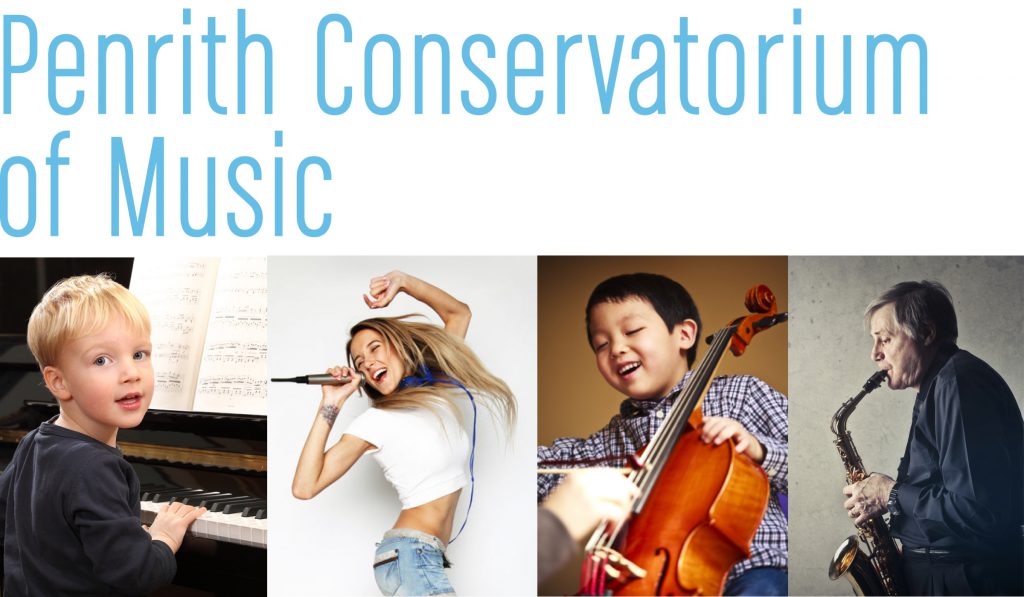 Penrith Conservatorium is the heart of music in Western Sydney. Whether you'd like to simply learn to play your favourite tunes, or play classical music like Yuja Wang, our expert teachers will support and guide you to reach your potential. Private lessons or group classes – learn music to your heart's content. With state of the art facilities and air-conditioned studios, learn music with experts of the trade. No lock in contract – start and stop at any point.
Individual Music Lessons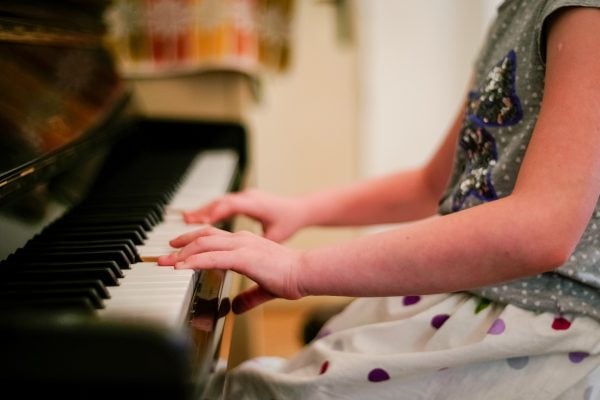 Whether you want to learn rock, jazz or classical, we've got you covered. Offering all genres and styles for all levels, learn an instrument with our fabulous teachers. Rock your socks with an instrument of your choice!
Learn more »
Early Childhood Music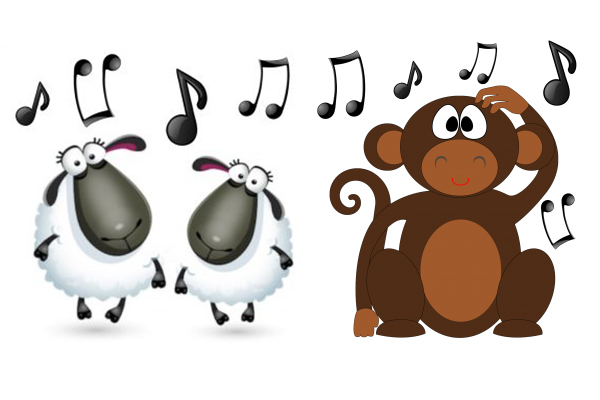 Bounce, clap and wiggle your way to a musical life! In these fast-paced, play-based sessions, your toddler will be introduced to music which helps prepare them for future musical development and lifelong learning.
Learn more »
Productions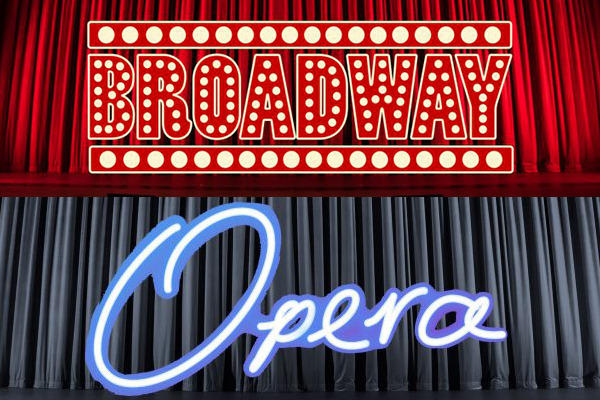 Hear ye, hear ye, join the cast for mini productions!
High St Broadway: for lovers of musicals – put on a show! Beginners and amateurs welcome.
High St Opera: Nessun Dorma your way to an aria with like-minded opera buffs. Bring out the Hero / Diva in you! Beginners and amateurs welcome.
Learn more »
Meet our Teachers
Choose your own music teacher – read their profiles and learn from the best! All our teachers have been hand-selected and are heavily screened with a rigorous selection process.
Not sure who to choose? Let us recommend someone!
Learn more »
SHHH! Exclusive Discounts for Penrith Conservatorium Students!
SAVE UP TO $60 PER TICKET!
TWO for TWO Deal: All Penrith Conservatorium students are entitled to TWO tickets for TWO 2018 Summit (Fine Music) concerts at just $15 each! Yes, two for each concert – one for you, one for a friend! Or parent…
Ts and Cs apply.*
How to book:
Online: Enter the secret code at checkout to apply your discount (emailed to you in the Conservatorium term newsletter). If you don't have the code please contact the Box Office 4723 7600.
In person: The Joan Box Office
Phone: The box office on 4723 7600
DON'T MISS OUT!
Book now »
*Terms and Conditions
1. A maximum of two discounted tickets per concert and at least one of the two people attending must be a student of Penrith Conservatorium.
2. Tickets are subject to availability and on a first come, first served basis.
3. Booking fee of $4 per transaction applies (except if paying by cash at box office).
Questions? Contact us:
Email: conservatorium@penrith.city
Phone: 4723 7611 / 4723 7600