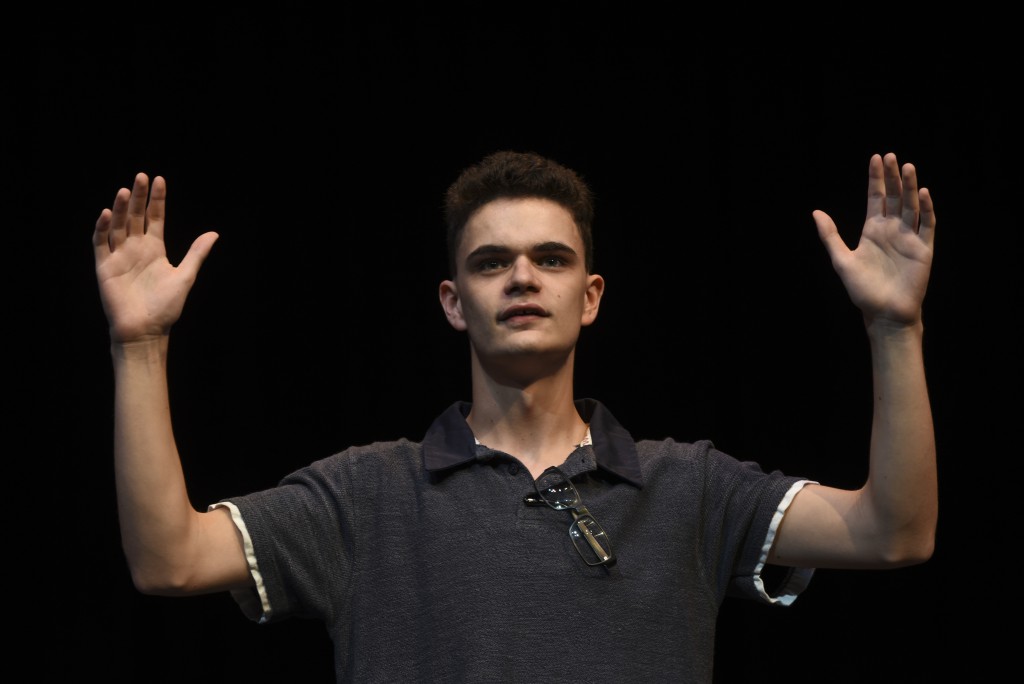 Accelerate gives students the confidence and skills needed to take their creative ideas to the marketplace and is the perfect complement to HSC Drama studies or preparation for tertiary performance training. Participants explore contemporary performance technique based on current industry practice and learn creative strategies which help pave the way for a career in the entertainment industry.
Saturdays: Afternoons 1:00pm-4:00pm
Course fees: $304 per term (or $520 for Semester 1, includes Terms 1 & 2)
NOTE: there are no longer Administration fees for studioQ courses.
Course Dates:
Booking & Enrolment:
TERM 2
SEMESTER 1
CLICK HERE TO BOOK Accelerate Semester
Enquiries:
For course enquiries contact studioQ Coordinator Ian Zammit on 02 4723 7606 or ian.zammit@penrith.city (9.00am-4.30pm, Tuesday-Saturday during term time or Monday-Friday for the remainder of the year.)
For booking enquiries contact Angela Heckenberg at the Box Office on 02 4723 7600 (Box Office hours: Monday to Friday: 9.00am – 4.30pm)
---