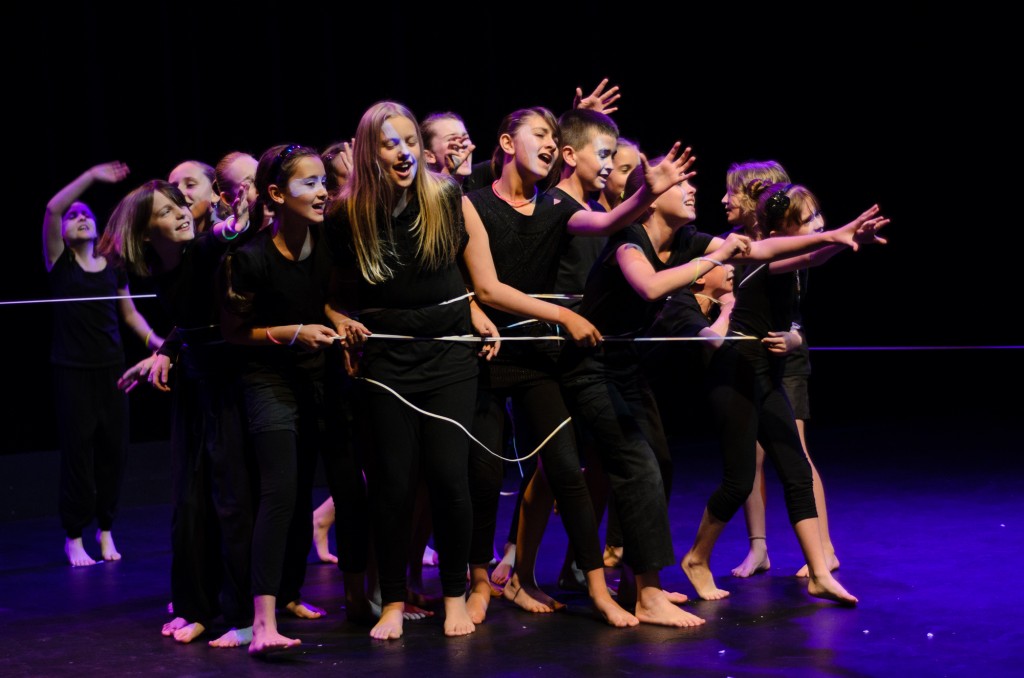 Stepping Up gives participants the chance to explore their love of performing in a fun and supportive environment. These exciting workshops build confidence and encourage participants to share and develop their own creative ideas while learning new skills and devising their own performances.
Saturdays: Mornings 9:30am-11:30am or Afternoons 12:00pm-2:00pm
Course fees: $204 per term (or $320 for Semester 1, includes Terms 1 & 2)
NOTE: there are no longer Administration fees for studioQ courses.
Course Dates:
Booking & Enrolment:
TERM 2
CLICK HERE TO BOOK Stepping Up (AM)
CLICK HERE TO BOOK Stepping Up (PM)
SEMESTER 1
CLICK HERE TO BOOK Stepping Up (AM) Semester
CLICK HERE TO BOOK Stepping Up (PM) Semester
Enquiries:
For course enquiries contact studioQ Coordinator Ian Zammit on 02 4723 7606 or ian.zammit@penrith.city (9.00am-4.30pm, Tuesday-Saturday during term time or Monday-Friday for the remainder of the year.)
For booking enquiries contact Angela Heckenberg at the Box Office on 02 4723 7600 (Box Office hours: Monday to Friday: 9.00am – 4.30pm)
---