Hire a musician for your next function!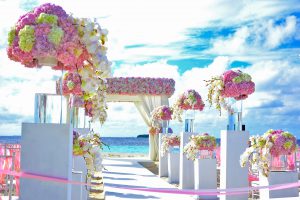 Complete your next event with live music! The Penrith Conservatorium of Music has an array of professional musicians and senior students available to play for your event.
Whether it be for your corporate function, Christmas party, milestone birthdays or wedding ceremony, we have you covered! We have guitarists, pianists, singers, string trios and quartets and more – subject to availability.
For more information regarding availability and costs please contact the Conservatorium on 02 4723 7611 or email us.